Check our Partnership Programs & Find the one that Fits Your Needs
~Whatever Your Business Needs
there's a Partner You Can Always Rely On
Resell our Solutions suite and create your online marketplace with

Brand
Your Bran Name
We will rebrand Software with your Brand (Business) Name.
Links
Your Website Links
We will rebrand Software with your Brand (Business) Website or Landing Page.
Sales
On your Side
You will Be the Person on Charge with your Clients, they will never know about us, as if it's your Solution.
Support
Support Included
We will provide support to you and your Clients, Direct or even through you.
Profits
You will Sell at any Price
Yes, we have no control on your Pricing Plans
Updates
Updates Included
We will provide you with Software Updates Immediately.
You are Not Alone
We will be in your side, providing you with all Materials need to distribute Software in your Country.
White Label Conditions and requirements:
You have to Comply with Our Our Terms

code

NOTE :-
White label will cost our Team Much Effort to Release a new Software copy with your Name.
Moreover, Each time we Release an Update; We have To Release a Second Releases for Our Resellers. So we must Guarantee that you will do some effort selling the software
( Not to waste our time and Your Time as Well).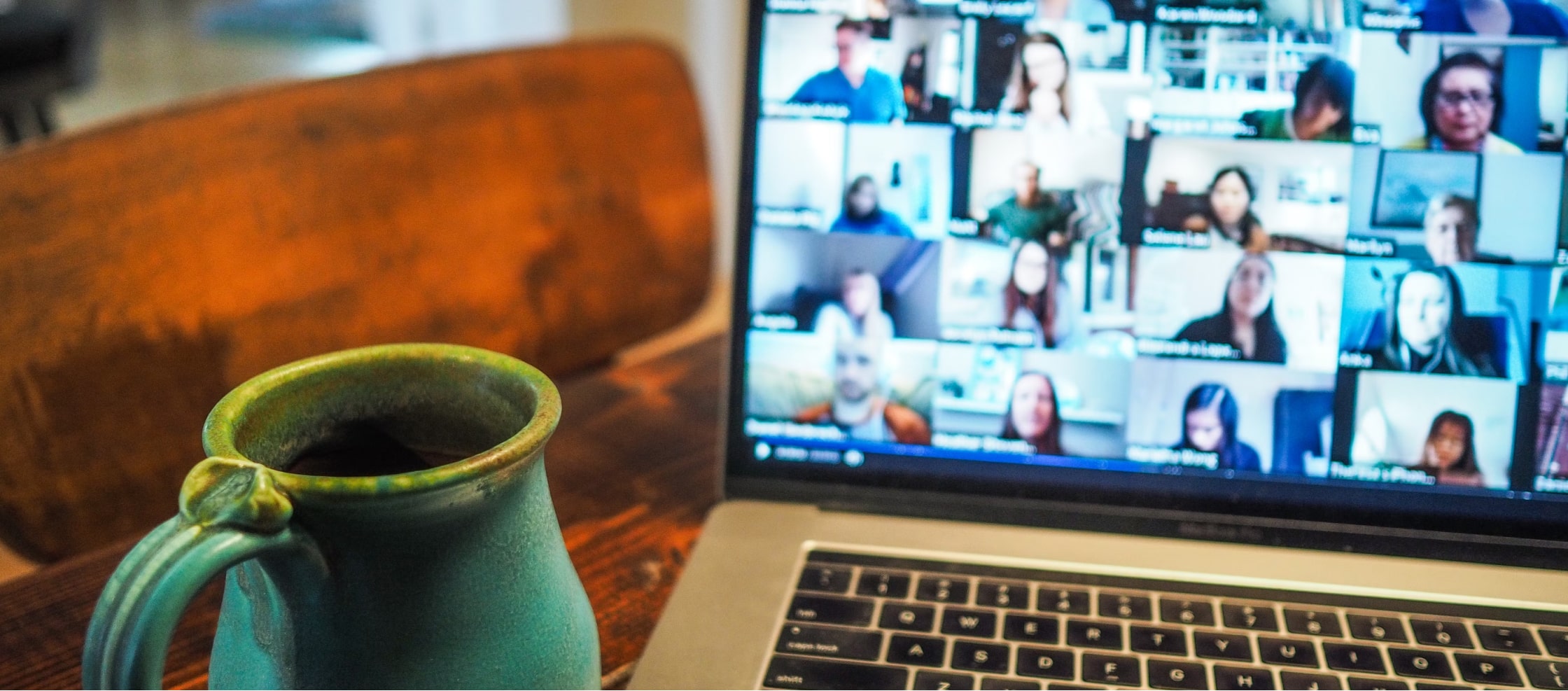 1. Website or Landing Page
You should Design or Create Landing Page or Website for the Software, This will guarantee More Sales and More Buyers. We have no conditions on the Landing page or website you are going to do, But at least it should show the Software's Benefits, Options and Video Demo.
[Our Team Could help Building Such website or Landing page for you if you have no Developer or a Freelancer to do ]
2.
Onetime Fixed Fees
This is a simple pricing strategy where you charge a fixed fee for white labeling your software, Changing Name, Website Links, Contacts .. etc. To let software Fit as it is yours.
And also to Show some Serious on your Partnership with Us.
It is a ONETIME Only Fixed Fees.
3.
Pricing & Discount
We will not force you to sell the software at any price, You can Control your Pricing and Plans as you wish.
Each time you got a payment from a Client, Send us our License fee (- 10%) and Keep your profits for your Self. & we will Activate license immediately.
Avliabel Software for white label
Turbo Contacts
Filter
Filter a bulk list of contacts and save only Active contacts on whatsapp with our Separate Turbo filter Pro.
Speed
up to 10.000 Contacts into 2 Minutes
Whatsapp Bulk
Warmer
The #1 and Only Whatsapp Accounts
Warming Up Tool in the world
That allows you to
Warm Up Your Whatsapp Senders
With Multiple Ways to Reduce BAN as much as possible while sending Bulk Campaigns.
Speed
up to 10.000 Contacts into 2 Minutes
Android
NotiSave
An Android App to Store
All incoming Messages From any Application,
Even if your Whatsapp banned.

Amazing .. right?

Yes Sure, We will Provide Support for you and Your Clients as Well, As long as your Client's License is Valid then no worries about Supporting.
No Hidden Fees, No surprises.
once you comply the above 3 Condistions and Join our Reseller Programs, All Fess you will be asked to pay is; The New order payment (-) The mentioned Discount.
For Sure, You Business name, Website, Contacts or Even Logo. will be placed on the software, and our Details will be removed.
Contact Us
We are always There to Help
Feel free write us to WhatsApp/Telegram or Email.
© All copyrights reserved WhatsPro
 WhatsPro, does not have any connection with WhatsApp Company and is an independent party. This software is only to an automation tool and should not be used for SPAM purpose and if you do; Then, we are not liable for it. Its only you and your actions. For Sales Inquiries, offers or complains , send an email at whatsappsenderpro@gmail.com